TRILFT are long fiber reinforced composites that manufactured in the form of pellets by incorporating continuous glass, carbon, aramide, natural and stainless steel fibers into thermoplastic materials. TRILFT are a high-functional lightweight materials and are used for various purposes such as automobiles, electric & electronics.
Features
Lightweight

High rigidity

Excellent Low-temperature properties
Good Processability

Dimensional stability

Low VOCs
Applications
Automotive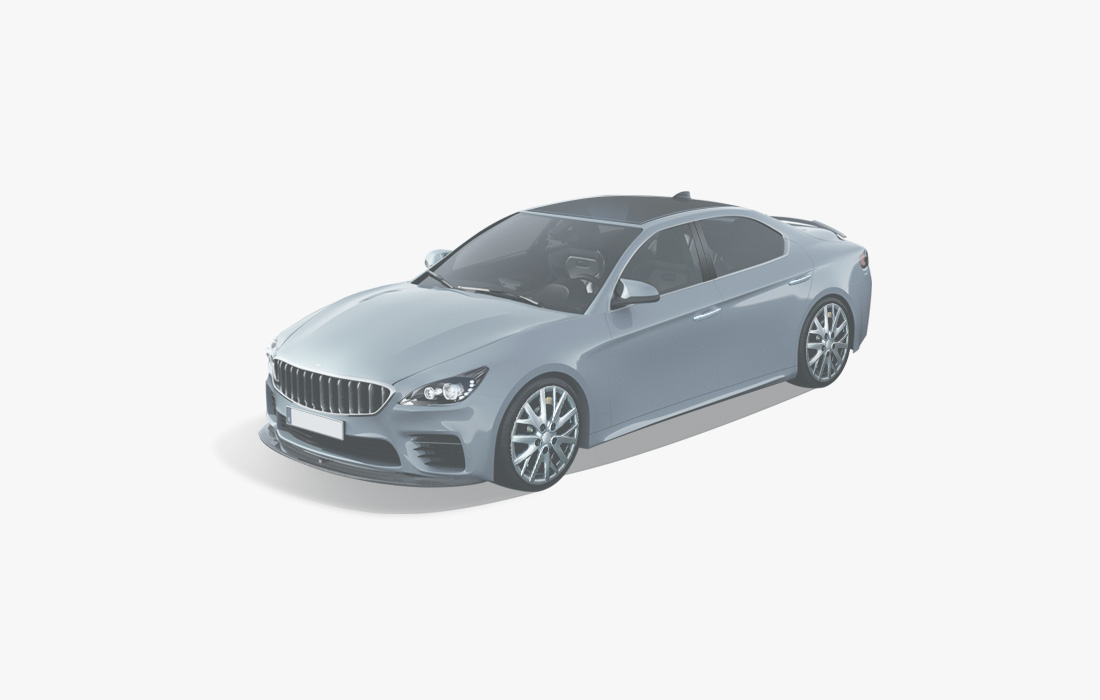 Electric & Electronics

Industrial Products
Pultrusion
Samyang AMBU produces excellent pellet-type LFT products with its original pultrusion process.