ADVANCED
MATERIALS SOLUTIONS
CHEMICAL BUSINESS

Samyang is dedicated to creating a
healthy and abundant future for
all humanity, by focusing on developing
new materials based on its
long-accumulated key experiences.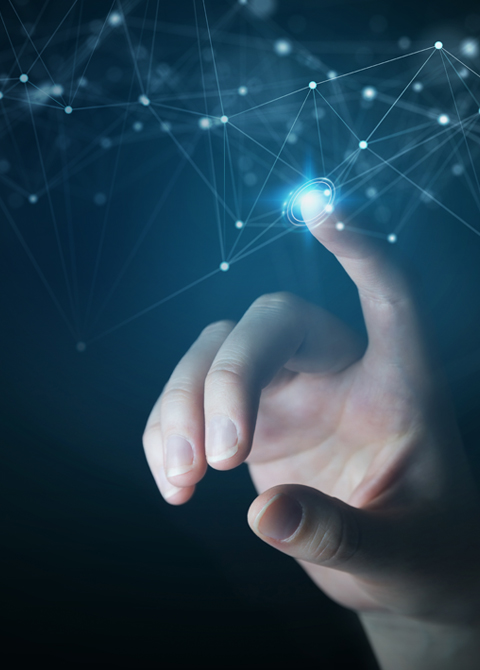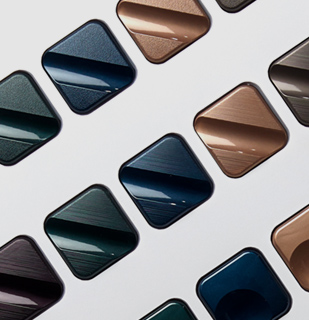 AM BU, short for Advanced Material Business Unit, set up polymerization and compounding processes when establishing Jeonju EP Plant in 1989.
Since then, Samyang has supplied domestic and overseas companies with engineering plastic products such as PC, PBT, TPE and M-PET, as well as various PC, PBT, PMMA and PET-based compounded products.

AM BU, by developing core materials for automotive, electrical, medical and security industries, upgrading industrial structure and expanding overseas production hubs. We are expanding our research field to include automotive lightweight materials, metal replacement materials, eco-friendly materials and high-functional materials.
Since

1988

Established
Jeonju EP Plant

Product

Over 500

High-functional
Advanced Materials

Global Network

16 Overseas

Sales Office, Branch &
Production Plant

Capacity

210,000 MT

Annual production
capacity of 5 plants
Introducing the history of innovation that
AM BU(Samyang Corporation) has walked.
June, 2020

Established Daejeon EP Plant
(Formerly known as Creachem)
September, 2018

Established Samyang Engineering Plastics [Vietnam] LLC

July, 2016

Acquired Creachem Co., Ltd

January, 2013

First Si-PC(Silicon Producer) Commercial Producer
in Republic of Korea

December, 2010

Achieved Annual Sales of 100,000 MT

March, 2010

Established Samyang Engineering Plastics
[Hungary] Co., Ltd.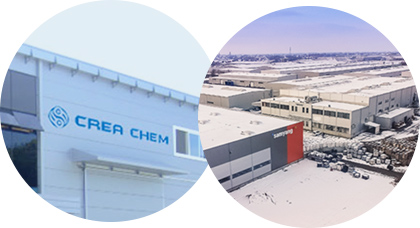 October, 2008

Increased PC Production of Samyang Kasei
(120,000 MT per year)

April, 2007

Opened Sales Office in San Diego, USA

October, 2005

Increased PC Production of Samyang Kasel
(100,000 MT per year)

May, 2004

Founded Samyang Engineering Plastics
[Shanghai] Co., Ltd.(China)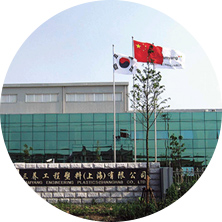 August, 1993

Opened Samyang R&D Center(Daedeok)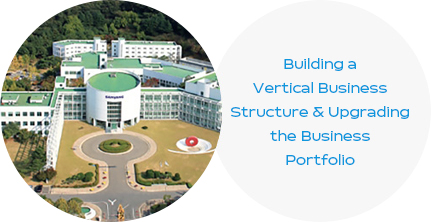 March, 1989

Established Samyang Kasei Co., Ltd.

April, 1988

Established Jeonju EP Plant