TRIPPS is a crystalline polymer, impregnated with high content of mineral fillers.
TRIPPS provides excellent heat resistance and mechanical properties.
TRIPPS, as a super engineering plastic, is widely used in automobile and electrics & electronics industry.
Features
High heat resistance

Self-flame retardance

Chemical resistance

Excellent mechanical & electric properties
Applications
Automotive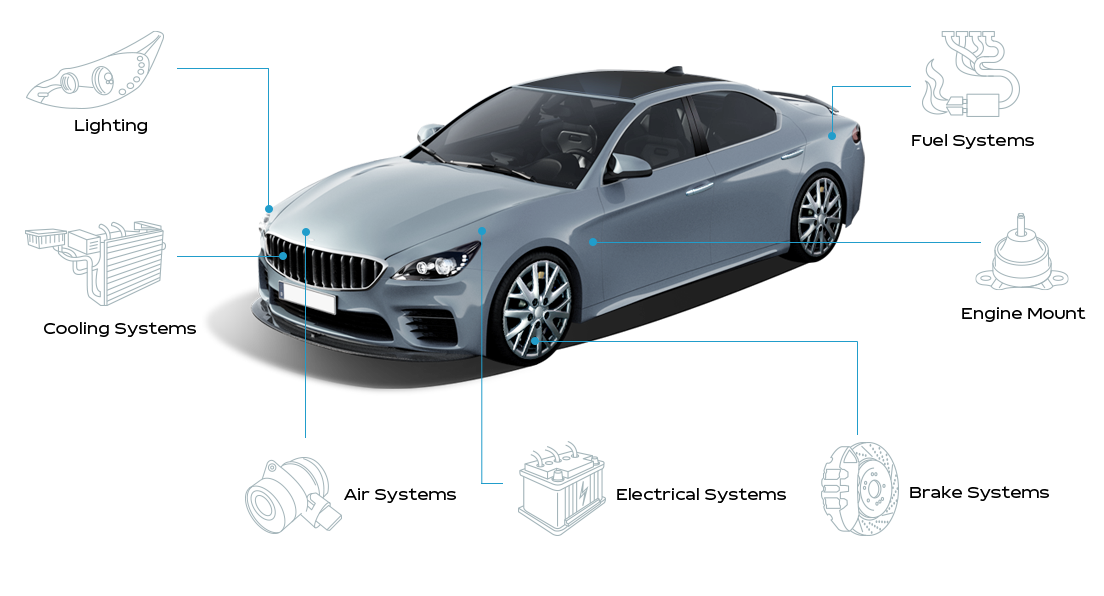 Electric & Electronics
Laser Printer Parts

Motor Insulators

CD/DVD Optical Pick-ups

MWO Guide Roller

Small Motor Housing

Transistor
Fiber, Film
Bag filter (hot material filter)

Heat resistant glove

Dimensional stability film
ETC
Field glass lens case

Watch upper case

Faucet
Polycondensation
PPS is produced by reaction of sodium sulphide and dichlorobenzene in NMP.

Filler impregnation
PPS' mechanical properties and heat resistance can be optimized by impregnating high content of mineral fillers

Grade
Grade
Materials
Characteristics
Applications
Datasheet
TDS
UL
TRIPPS 7A140
PPS
GF Reinforced,V-0 @ 0.75mm,High Flowability
Chandlery
파일
파일